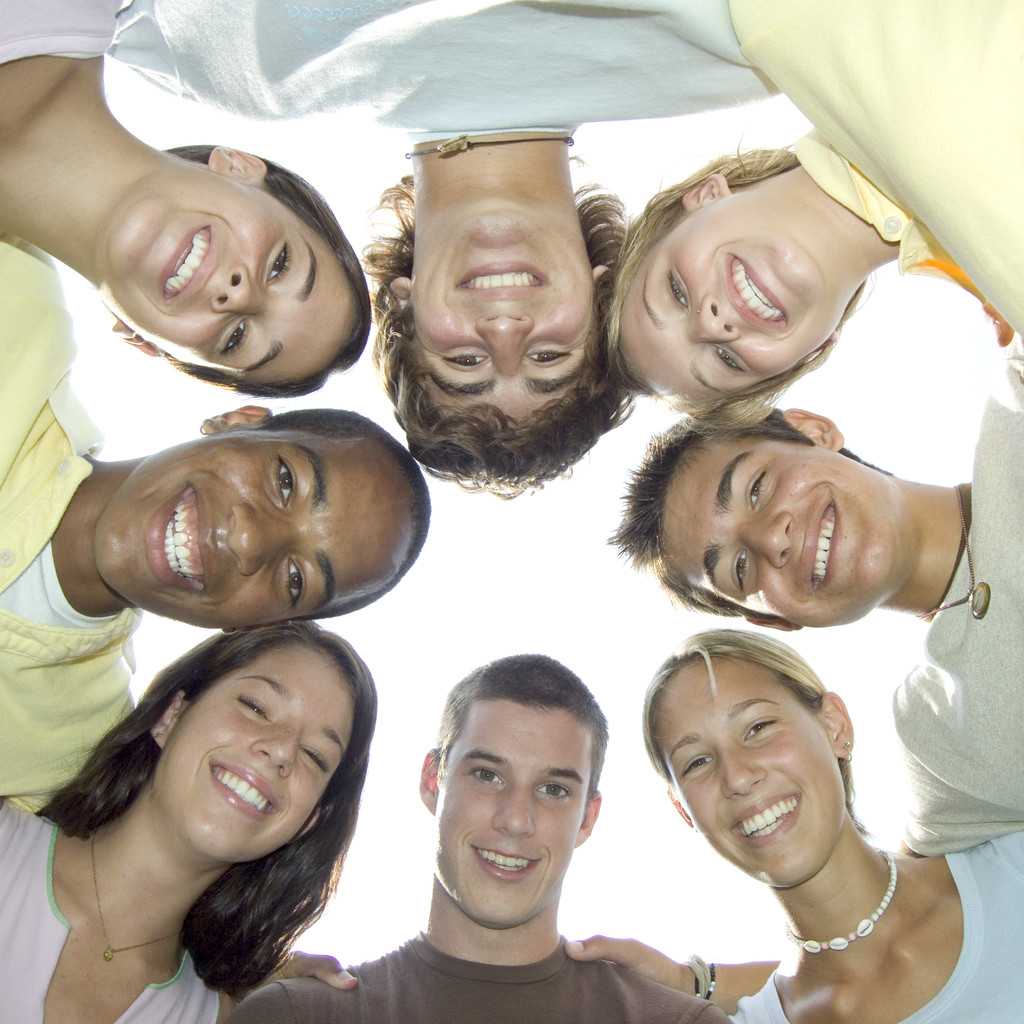 When I started Danuta Hinc Blog in the last week of January this year I didn't know what to expect but the anticipation of what might or might not happen had kept me up long hours at night for many weeks.
The most terrifying question that had been coming to my mind:  Will anyone be interested in reading what I wanted to share?
The very question has given birth to a new ritual in my life called "Just checking if you are here."
It translates into something very practical: Every morning, as my coffee is brewing, I open the blog to check the blog's stats.  And every morning, as I see the numbers growing, my heart races the same way.
As of today, the blog is steadily approaching 10,000 hits.  I can sleep now.  Why?  Because I know I am not alone.  I know someone is reading, someone is there for me.
What I have learned is:  Nothing gives me more pleasure than seeing that you, my reader were here.  Your presents in my blog makes me believe that you are interested in my impressions and meditations on various aspects of my experience.
And as I check the links of the hits in my blog, I can see that my readers come to me from Europe, Asia, Africa, both Americas, and Australia.  Thank you for accepting my invitation!
I was inspired to write this post because of the beautiful and humbling comment by Heather I have recently received on the About me page.
Here is the comment:
Dear Danuta,

It is really inspiring and pleasant to read your blog!

Very nourishing indeed.

Thank you so much for opening your heart widely.
And here is my answer to Heather:
Dear Heather,

My writing and opening exists only with your reading and accepting–we are in it together.

Thank you for being here for me.
Nothing is more rewarding to me than seeing that someone appreciates what is essential to me–to find the connection with another, to share, to inspire.
With deepest gratitude to all of you.  Thank you for being in my life.
[It's 5:55PM on Sunday, September 5, 2010.  As I was about to click the "Publish" button, I have received this email from Helen:
I wanted to tell you how impressive the blog you shared with us was.  You are skilled and passionate — a very inviting medium for your students.]
I can't even express my joy.  Thank you!